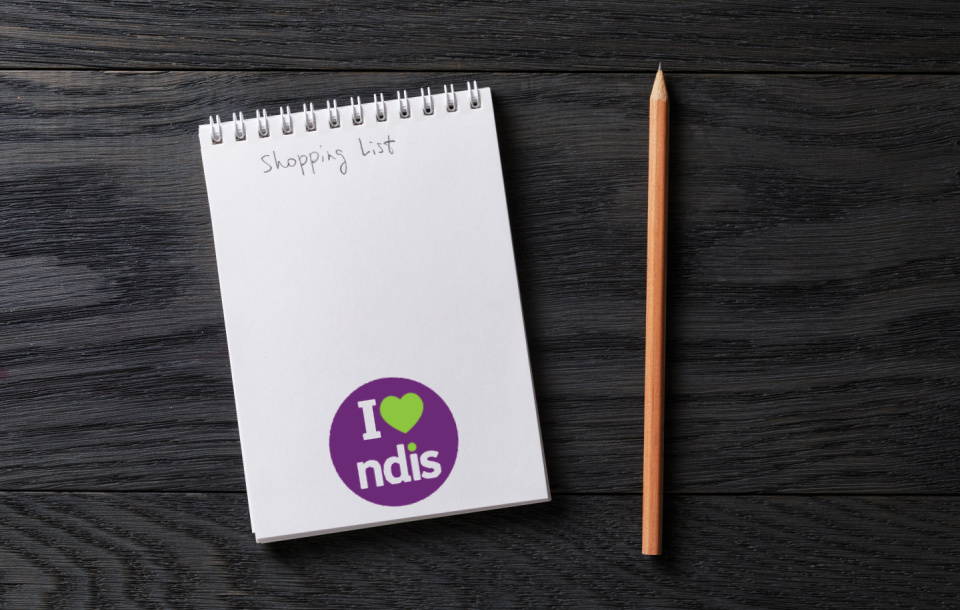 After spending a huge amount of time going through the intense application process, you may be wondering what you can actually spend your NDIS funding on now that you have it. The good news is that there are many options available to you.
This article will explore some of the things you can spend your NDIS funding on, focusing on NDIS consumables and how we can support you as an NDIS registered provider.
Remember, this is only a small selection of what you can use your NDIS funding for. If you want more details, we recommend speaking to your Plan Manager or Support Co-Ordinator as it can be different for each person or if your NDIS is self-managed, you'll need to talk to the NDIS directly.
What is the NDIS?
Let's start at the beginning. It stands for National Disability Insurance Scheme and is a scheme set up by the Australian Government and is here to support people and families living with a disability. They'll connect you with the relevant organisations and services so you can fully understand what help and support are available to you.
Would you believe the NDIS only went into full effect from 2020? Wouldn't you think something like this service would have been around for many years?
What can you spend your NDIS funding on?
There's many NDIS funding categories and areas you can spend your NDIS funding on, and it's, of course, going to be very specific to your situation. But here are a few examples to get you thinking of how your NDIS funding can work for you:
Assistive technology or equipment
Consumables
Therapy services
Transport costs
Home modifications
Personal care attendant services
Respite
Employment support
Social activities
Autism support
Life skills
Behaviour support
Home modification
What can I buy with NDIS consumables funding?
Your consumables NDIS funding is one area we can help with as a registered NDIS provider.
Your consumables funding comes under the Core Supports of your NDIS plan and relates to various goods and services. Your consumables funding is all about supporting your everyday needs. Some areas this relates to are:
Purchase of NDIS approved items essential for your care and support needs, eg:
- medical supplies
- incontinence products
- assistive technology devices
To cover the cost of NDIS-related services which could include things like:
- physiotherapy or occupational therapy sessions
- speech pathology
NDIS plan management fees.
The cost of NDIS-related supports. This could include things like:
- social and community participation activities
- support workers
- transport costs
Ultimately, NDIS consumables funding gives you the flexibility to choose how you want to use it based on your individual needs and goals.
But the above is just a very quick overview of your NDIS funding and how it can be used to support you or your family member.
How can we help support you?
We're a registered NDIS provider, plus we have personal first-hand experience as parents of three amazing Autistic boys that teach us something new every day. They're not only Autistic, they also all have Sensory Processing Disorder, and severe Anxiety, two of our boys have ADHD, one has OCD and one has PDA.
So we literally live and breathe neurodiversity and life and learning challenges. And most importantly, trying to navigate the best way to help our young people which is one fo the reasons that led us to start this business.
So, if you'd like to support a neurodivergent family run business that has carefully researched all the products and ranges we stock to make NDIS shopping easier, you can place an NDIS order online with us or come and visit us at our Altona North shop. We're always happy to help and offer advice. If we don't know the answer, we'll probably be able to point you in the right direction.
Jody
---